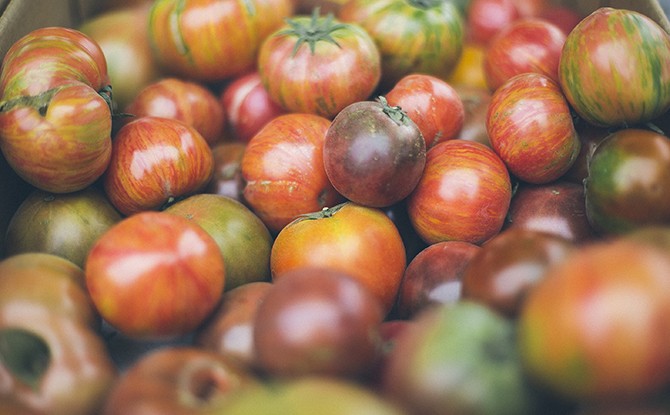 Plotting your own edible garden
The valued green space that Vancouverites dream of turning into private urban gardens is being reimagined by local company FarmCity. The gardening and construction group is enthusiastic about helping people transform their urban outdoor spaces into thriving abundant gardens.
In addition to building and maintaining your private raised beds with proper soil selection and water conserving drip-irrigation, the Vancouver-based company offers modern design and spatial planning into its comprehensive program of services. Their individualized landscaping plans allow you to enjoy your harvest while increasing the curb appeal of your property.
Soils are specially formulated with manure, other organic matter, and 25% sand for efficient drainage. Then, before being packed into your raised beds, soil is cleaned of weeds and pests to ensure the robust crop.
FarmCity is also happy to give pointers regarding what to plant so that you may enjoy a variety of organic fruit and veg in your kitchen throughout the season.