Skala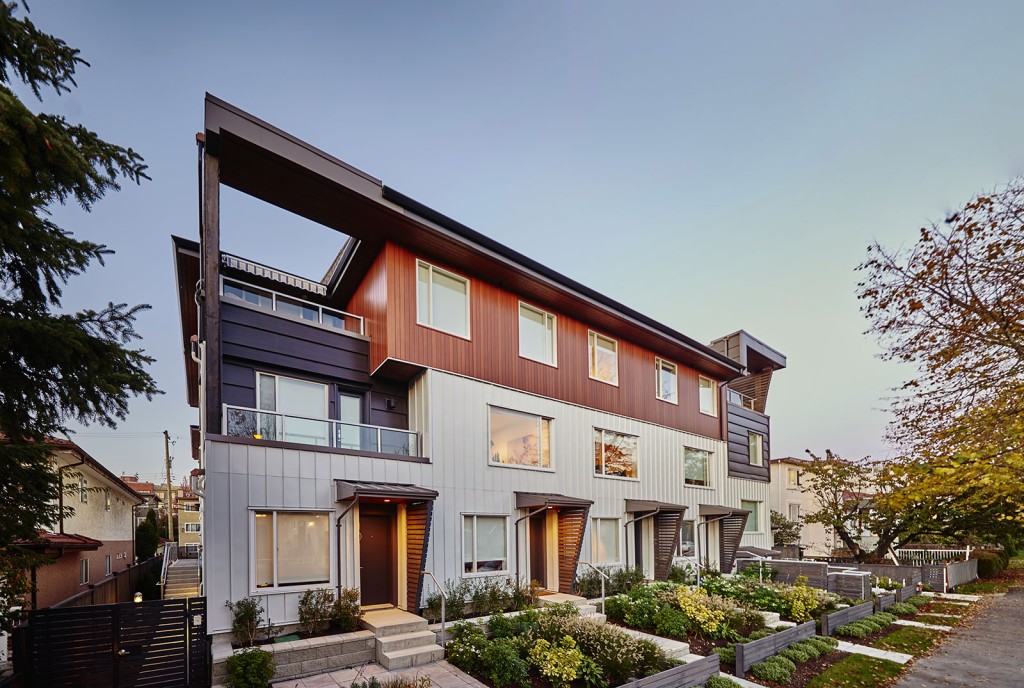 Introducing Skala. Practical, contemporary homes of impeccable quality and authenticity, located just off Main Street in Vancouver's urban Mount Pleasant neighbourhood.
Balancing the elegance of Danish design with West Coast elements, Skala homes are modern, timeless, and beautifully crafted. Skala strikes the optimum balance between form and function, materials, texture, and durability.
Artfully crafted, Skala's white cladded exterior is accented with dark ash and charcoal. Skala's form breathes integrity and craftsmanship into its surroundings. Patios and rooftop decks allow privacy, while a central courtyard provides ample space for sharing and growing.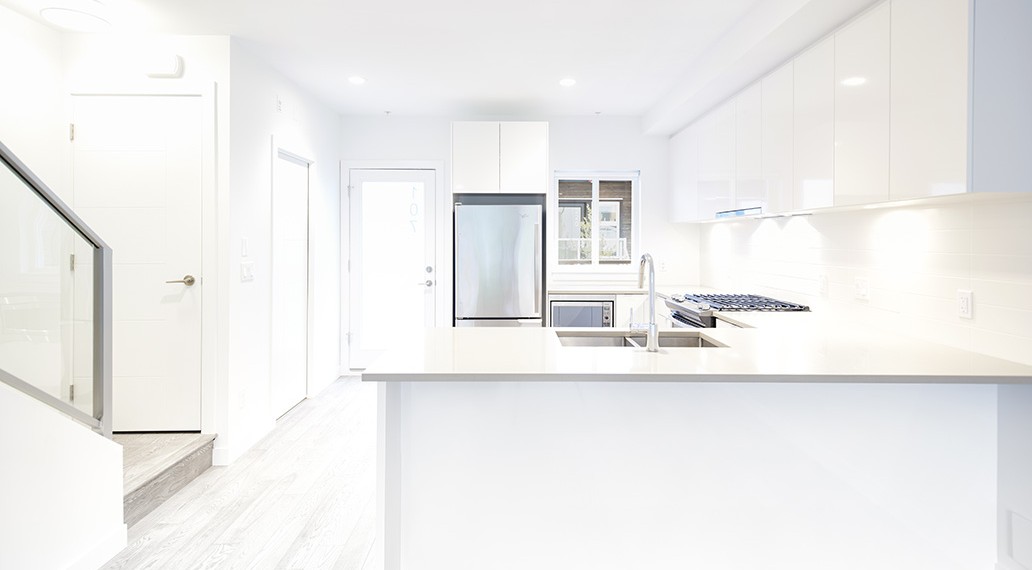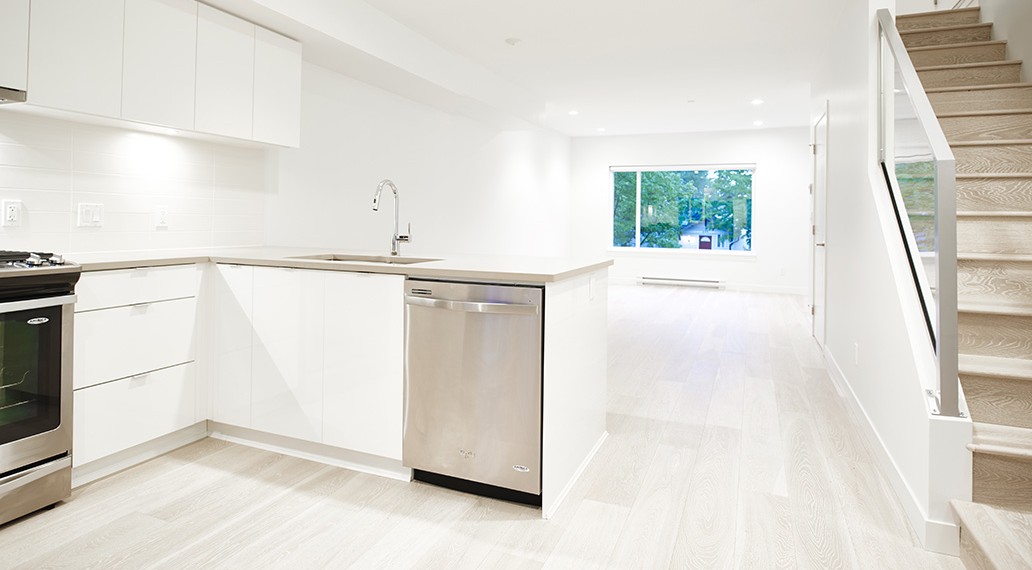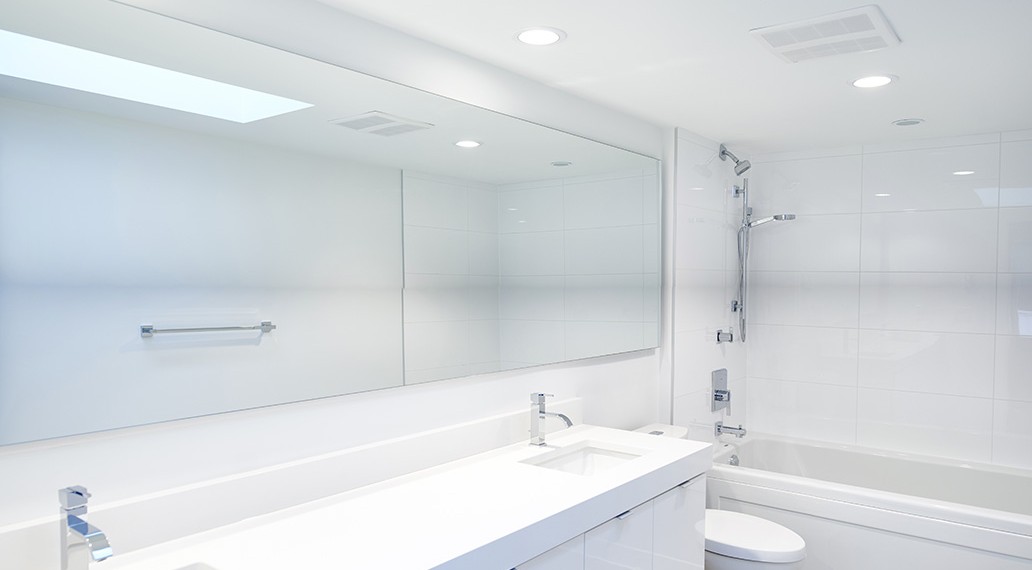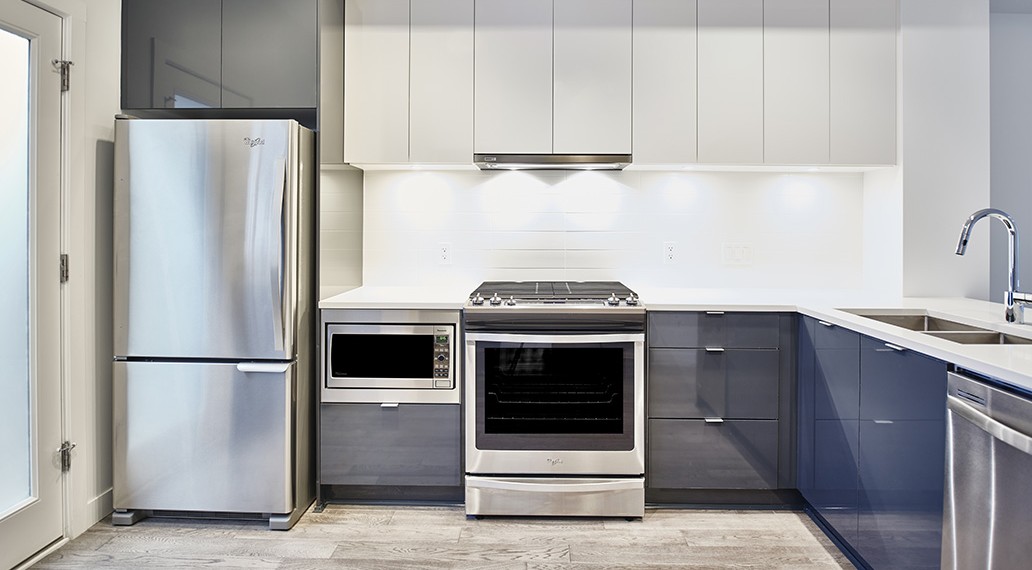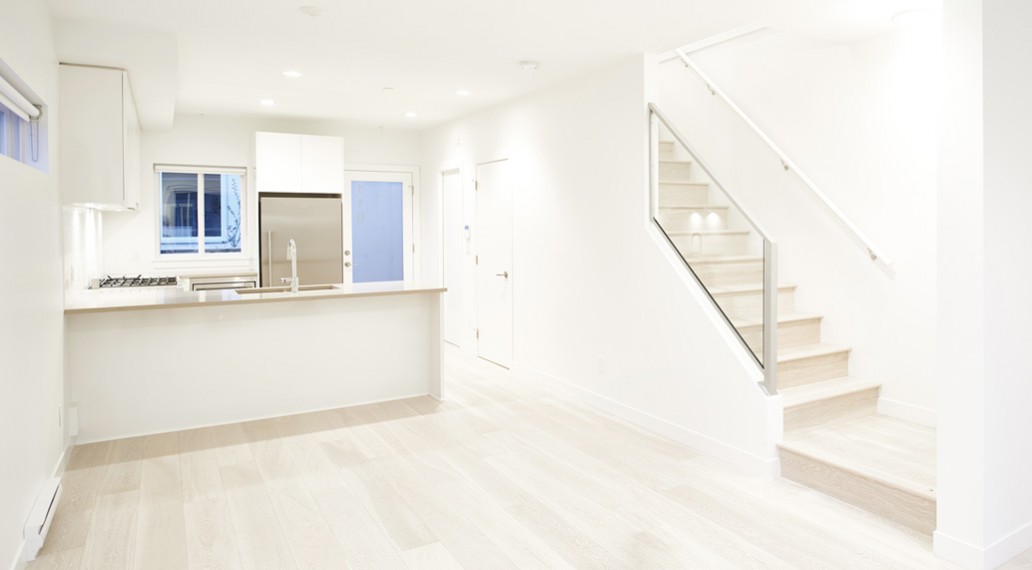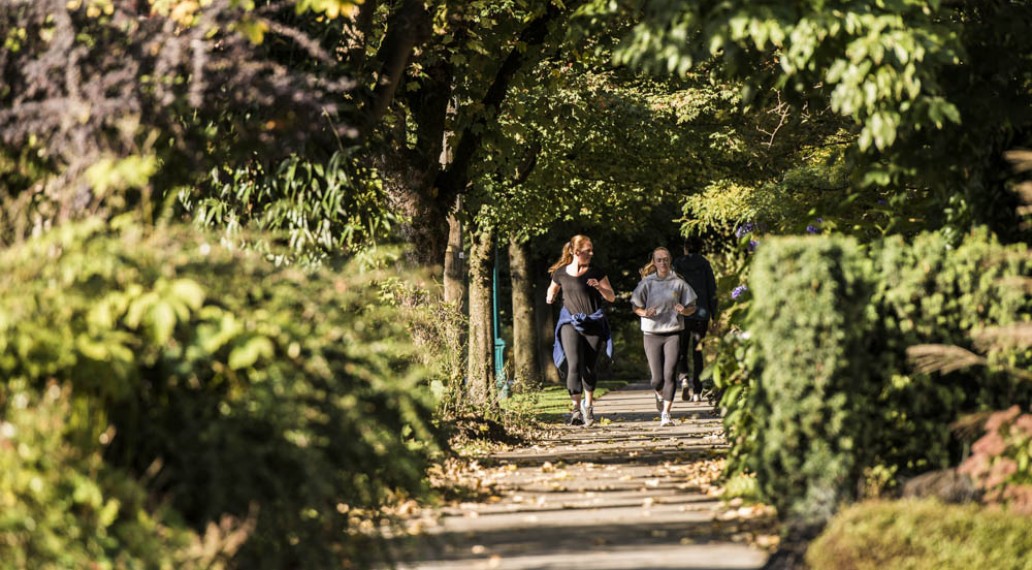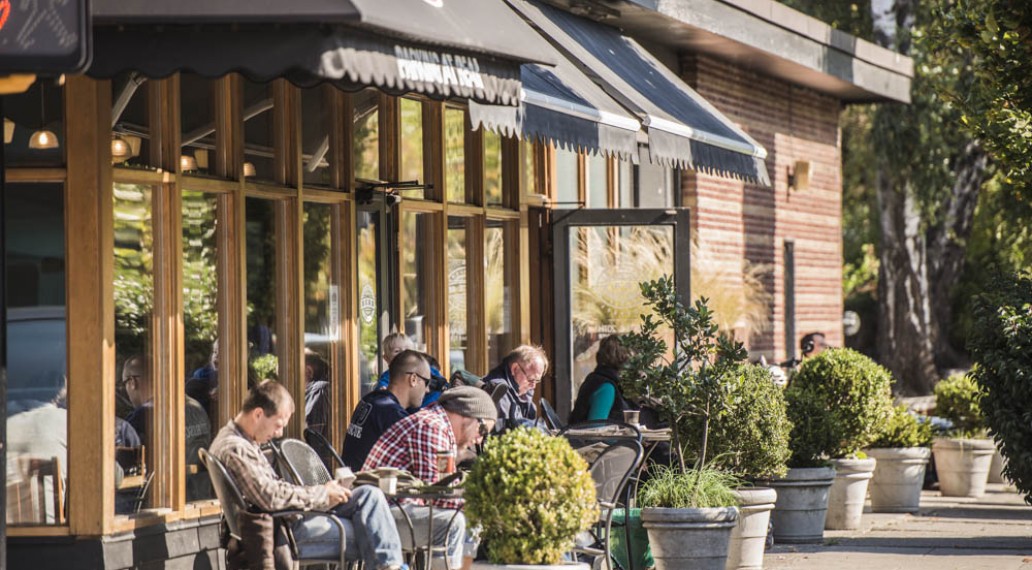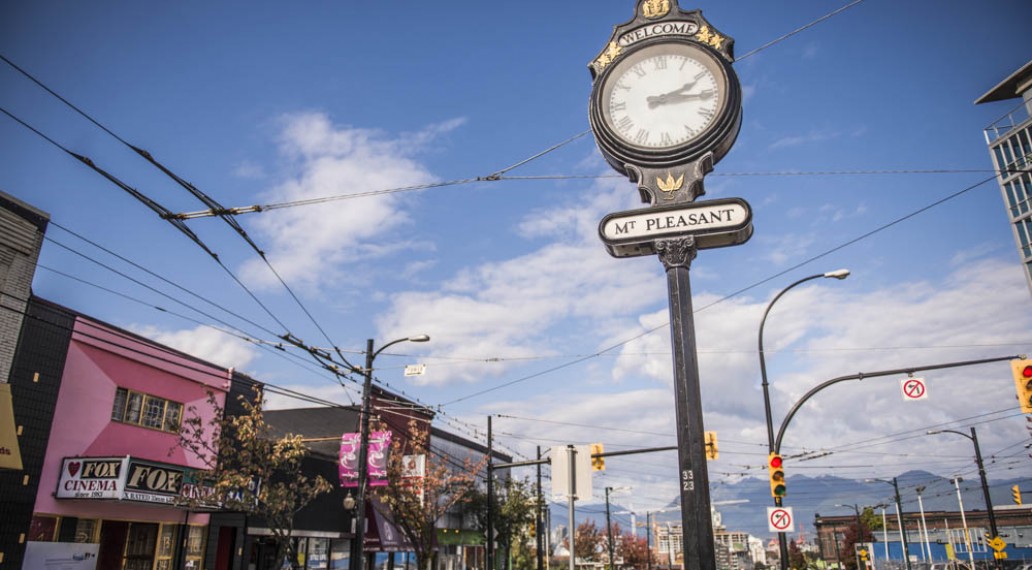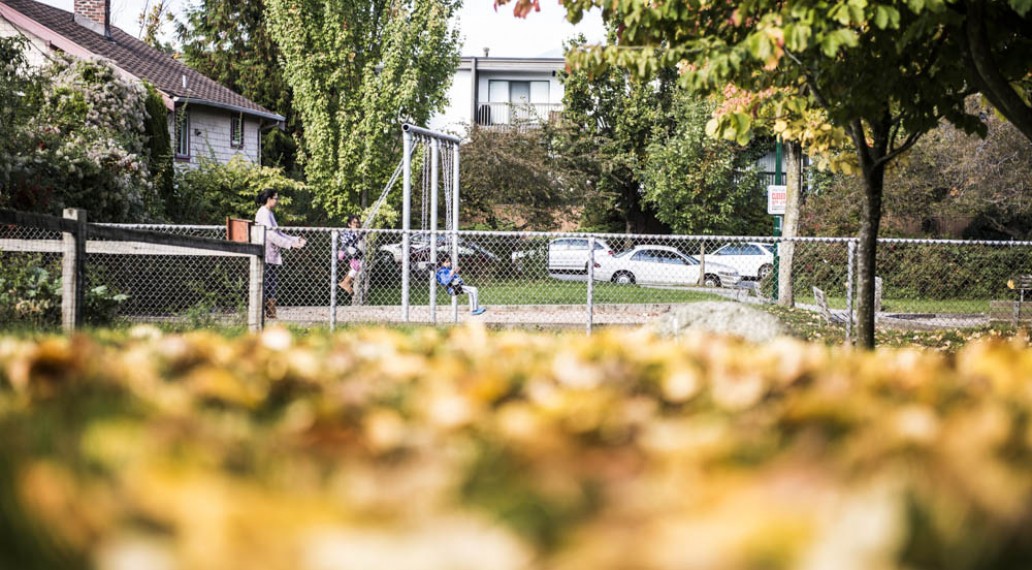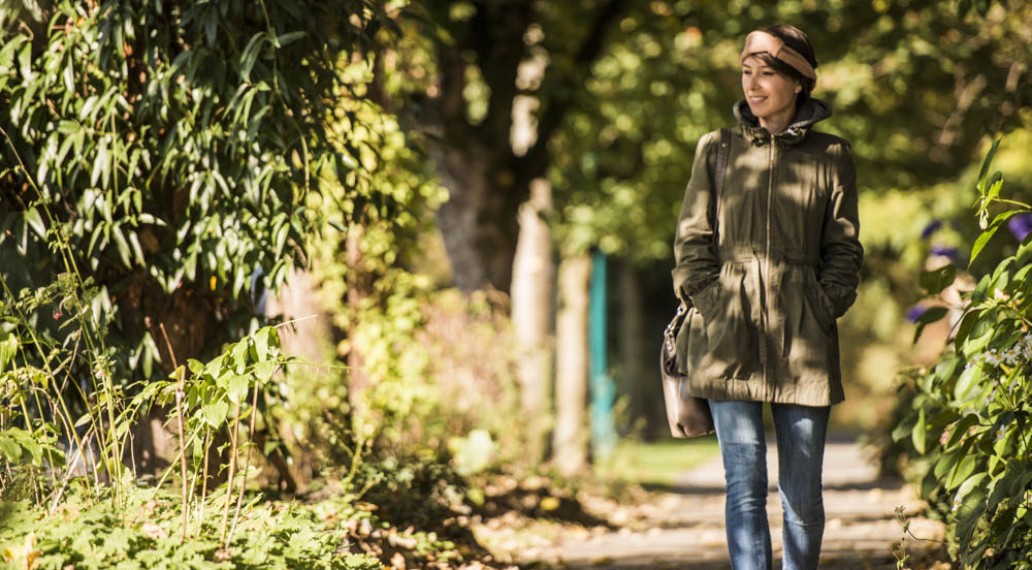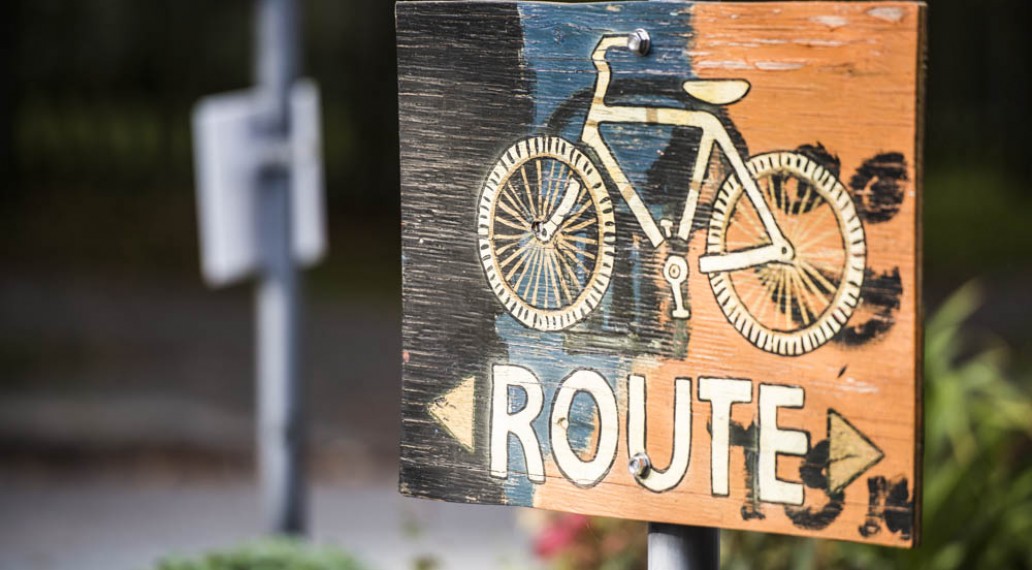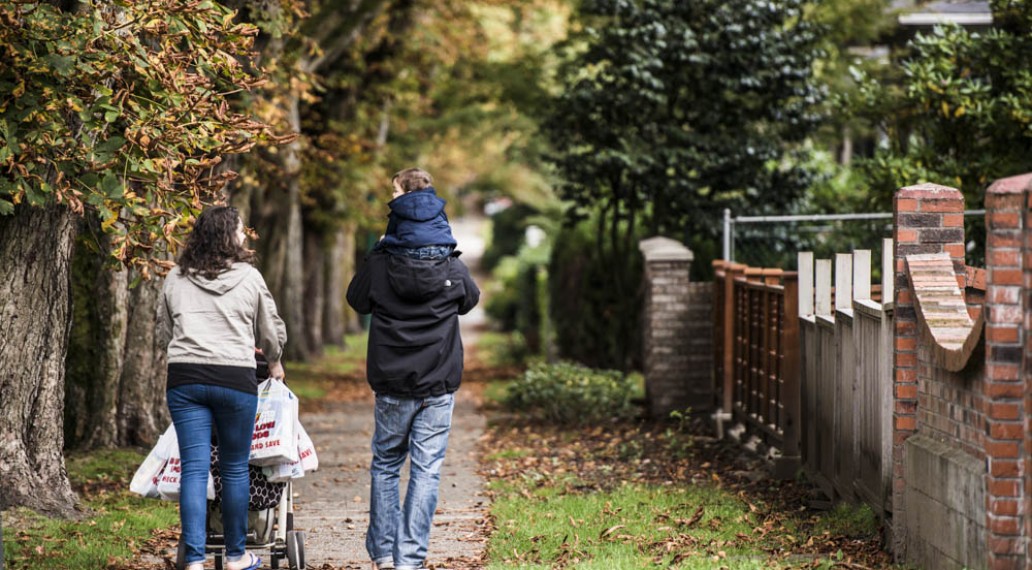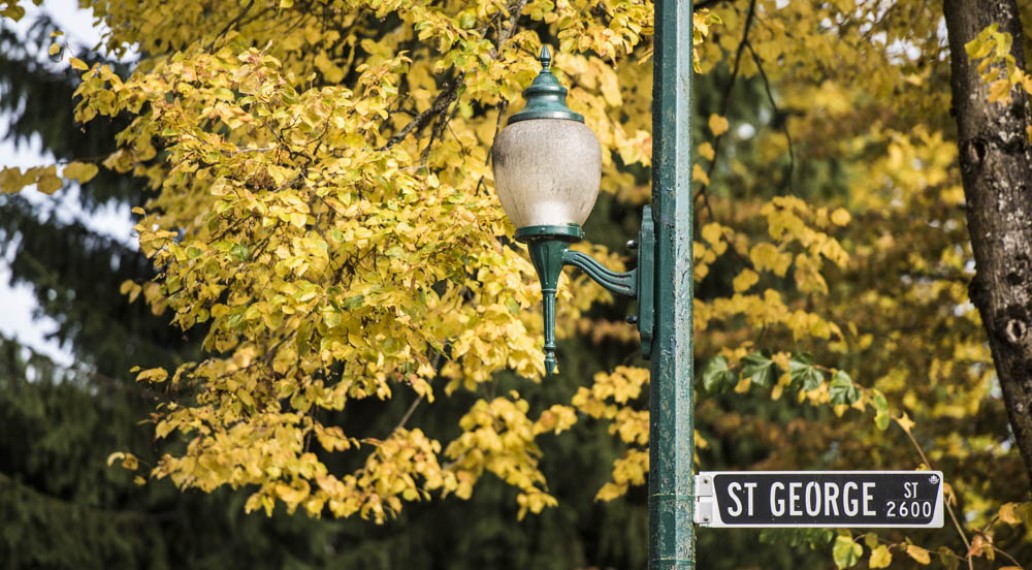 MONDEVO
MONDEVO's developments bring cutting-edge design and smart floor-planning, creating beautiful and practical living spaces that are memorable to live in. Inspired by the metaphor of the city as a canvas, their passion for artful home-building means highly functional and stunning homes that exude urban sophistication.
Trillium
An award-winning Vancouver-based construction management company with 20 years' experience building multi-family and custom homes, Trillium creates projects that revolve around three key principles: expertise, integrity and results. Trillium takes great care to ensure each component of every project is completed to the highest standards possible.
B Squared
Specializing in residential and multi-family projects, with an inclination towards crisp, modern design, B Squared's architectural approach balances form, scale, colour, durability, light and materiality to deliver exceptionally designed homes.