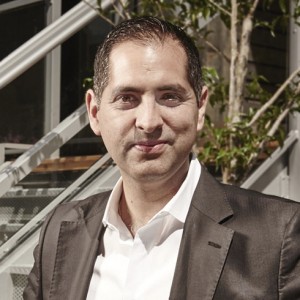 HUGO VASQUEZ
– President & Development Director
Hugo has been deeply involved in the real estate development industry for over a decade. As former Development Manager at one of North America's top developers (Intracorp), he was trusted with helping to drive numerous projects from conception to completion.
Hugo holds a degree in Business (Finance and Marketing) and a Certificate in Urban Studies and Planning from Simon Fraser University, as well as post-graduate Diploma in Urban Land Economics (DULE) from the University of British Columbia. For the last five years, Hugo has been actively mentoring UBC students for the Commercial Real Estate Association (NAIOP)'s International Real Estate Competition. He has played a critical role in the development of over 12 projects throughout Greater Vancouver. Hugo is involved in acquisitions, development and leading the MONDEVO team to develop projects that owners feel proud to call their home.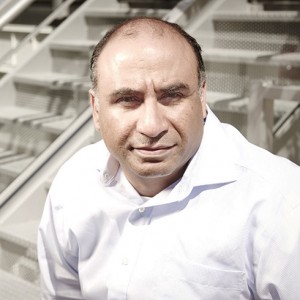 RONEY HABOOSHEH
– Director of Finance
A seasoned financial professional with 12+ years of experience in financial services, publishing and telecommunications, Roney previously worked for three years as Director of Finance at Canpages Inc., a phonebook publisher with $100 million in revenue. Roney worked for three years as Equity Analyst at UAS Asset Management, a money manager with $130 million in assets. In addition, he was the Controller for Novus Telecom Group, Streamscape Networks and Health VISION Corporation. Roney holds a MBA from the University of Western Ontario.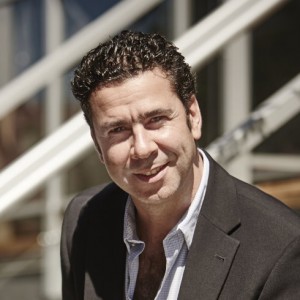 MARCOS NAHMAD
– Projects Director & Investor Relations
Marcos has been engaged in the real estate sector as a residential property developer and construction manager of a number of residential developments in Mexico City. He has also worked and created teamwork with project managers, construction personnel, architects and consultants making successful joint ventures on different real estate developments as warehouses and a boutique hotel property.