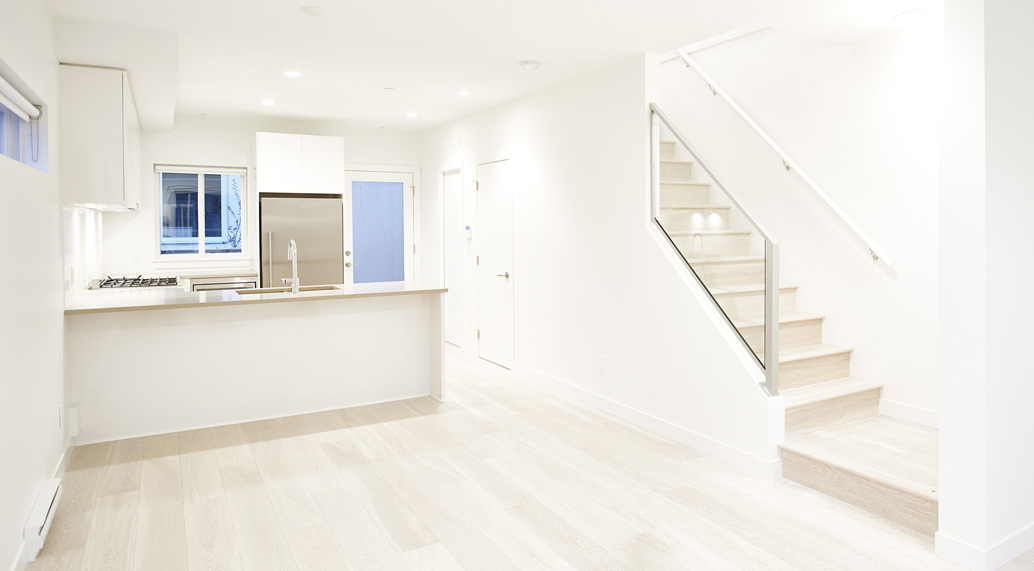 OUR VISION
To provide a higher quality of life to residents and communities by developing real estate properties in a way that exceeds expectations.

OUR COMMITMENT
Our commitment to ensuring the success of every project is driven by our core values. This is what you can expect from us:
High-quality Service
Our clients are the reason for our company's existence. We deliver unparalleled customer service and expertise to our clients.
---
The Right Team
Our projects are successful because of our ability to assemble the right team. We deliver exceptional service by partnering with some of the best builders and tradespeople in the industry.
---
Enhanced Value
Our projects generate value for our clients and our communities through innovation and creative problem-solving.
---
Commitment To Our People
We believe that working in an environment that fosters respect and drives high levels of engagement is essential to our success.
---
Integrity
Trust is earned and we work hard to build and maintain it. We strive to build lasting relationships with our stakeholders by being accountable and transparent.
---
Community Involvement
Community building is at the core of what we do. From the properties we work on, to the neighbourhoods we share with clients, we are committed to enhancing the well-being of those around us.
---